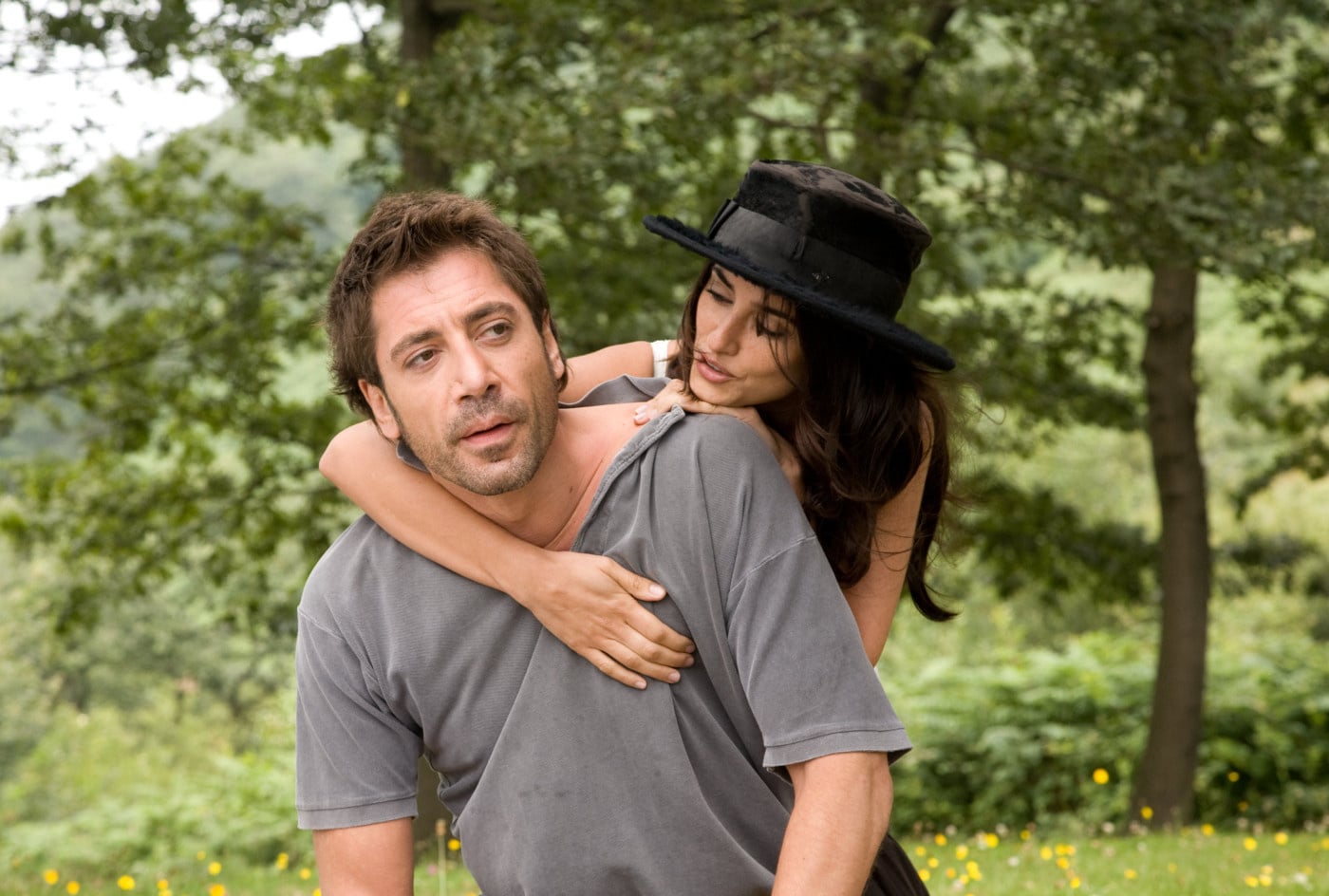 Solo stars Alden Ehrenreich, stepping into Harrison Ford's shoes as the young Han Solo, with Donald Glover as the Lando Calrissian, previously played by Billy Dee Williams.
The match may appear odd at first glance, but Star Wars and Cannes do have a history.
"Solo: A Star Wars Story", written by Lawrence Kasdan and Jonathan Kasdan, is the second stand-alone Star Wars feature film.
Two-time Oscar-winning filmmaker Asghar Farhadi's psychological thriller "Everybody Knows", starring Javier Bardem, Penelope Cruz and Ricardo Darin, is set to open the 71st Cannes Film Festival, Variety reports. Two of the prequels - 2002's Attack of the Clones and 2005's Revenge of the Sith - played at the French Riviera festival. Not only is it following the divisive film, but it the movie has its own drama with a director shake-up that saw Phil Lord and Christopher Miller exit the project over "creative differences". The cast also includes Thandie Newton, Phoebe Waller-Bridge, Paul Bettany, and Ian Kenny.
The festival runs from May 8 to May 19.
Days after the announcement, Howard was named as the new director for Solo: A Star Wars Story. The film is released in France on 23 May, two days before it makes its debut in USA cinemas.
It is about Laura, who lives with her husband and children in Buenos Aires. In just over a month, Asghar Farhadi's psychological thriller, starring Penélope Cruz and Javier Bardem, will open the 71st edition of the prestigious festival on May 8, and now the first worldwide trailer has arrived.