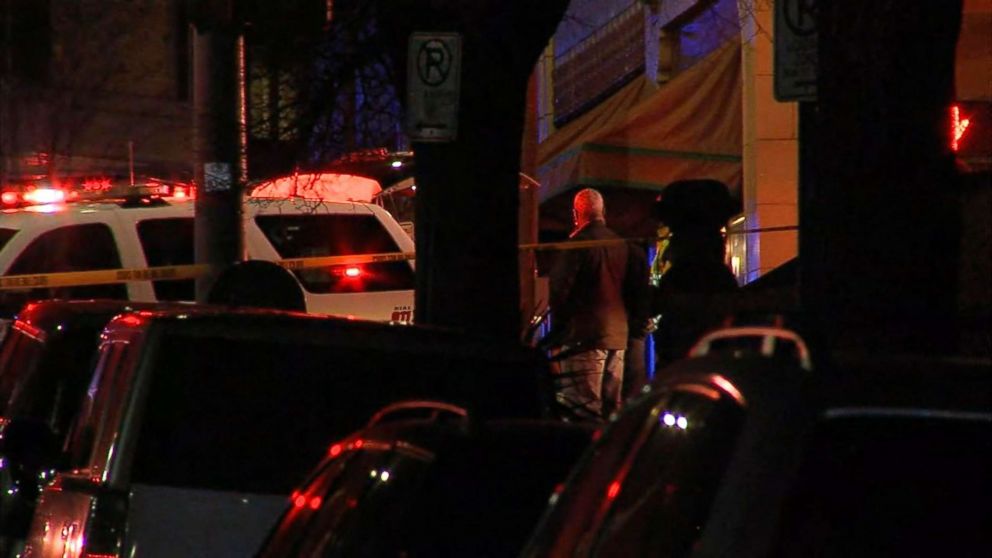 The shooter shot himself in a third floor emergency room after shooting the two victims, Birmingham Police Lt. Peter Williston said. She was a nurse at UAB. Another person was shot, CBS Birmingham affiliate WIAT reports.
Williston said at a press conference Thursday morning that the shooting stemmed from an employee relations issue.
Authorities say two people were wounded and a suspect died of a self-inflicted wound.
"We ask that you please join us in prayer for these families, those who work where the incident occurred, and those who were immediately on the scene, including the first responders who acted so heroically under extremely hard circumstances", said Anthony Patterson, senior vice president of inpatient services for UAB Hospital.
The shooting took place in an office space.
Lucas says his family is relieved to know that their loved ones are okay, but their hearts go out the families of the victims.
Williston said investigators have a lot of information and evidence to sort through, "so we can try and determine what led to this tragic incident tonight".
We do not know the identity of the shooter at this time.
Police say 32-year-old Trevis Deron Coleman entered the hospital, which is part of the medical school at the University of Alabama at Birmingham, just before 7 p.m. and shot the two employees in an office on the second floor.