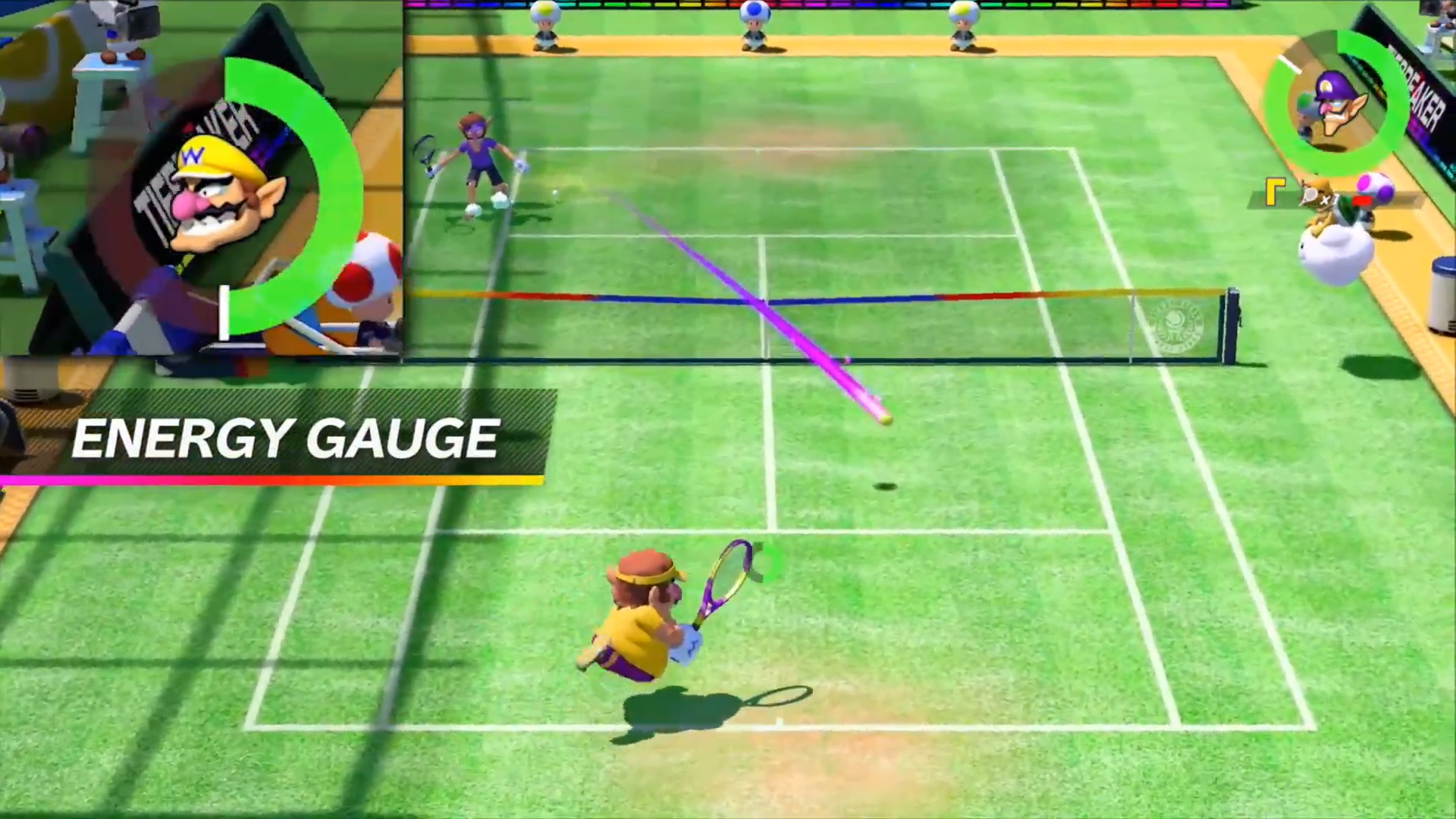 Last night's Nintendo Direct game announcements featured some cool upcoming titles, such as a new Super Smash game for the Switch and a re-release of Luigi's Mansion for the 3DS.
A rather lengthy presentation detailed the gameplay changes made including the "zone shot" that lets you take your time and aim a shot (hopefully out of reach of your opponent). As we approach the release date, Nintendo will have a pre-launch online tournament where you can experience 1v1 online tournaments before its release. This new entry will feature over 15 characters and four-player multiplayer. The zone shot is also a feature, which is a souped-up shot and can accumulate racket damage on the opponent. A casual mode allows you to use a JoyCon as a tennis raquet, and also have more elaborate controls with a regular controller setup. There will be rewards too including, special outfits and even bonus characters. Choose between two characters to play as, who each have eight chapters worth of gameplay to them.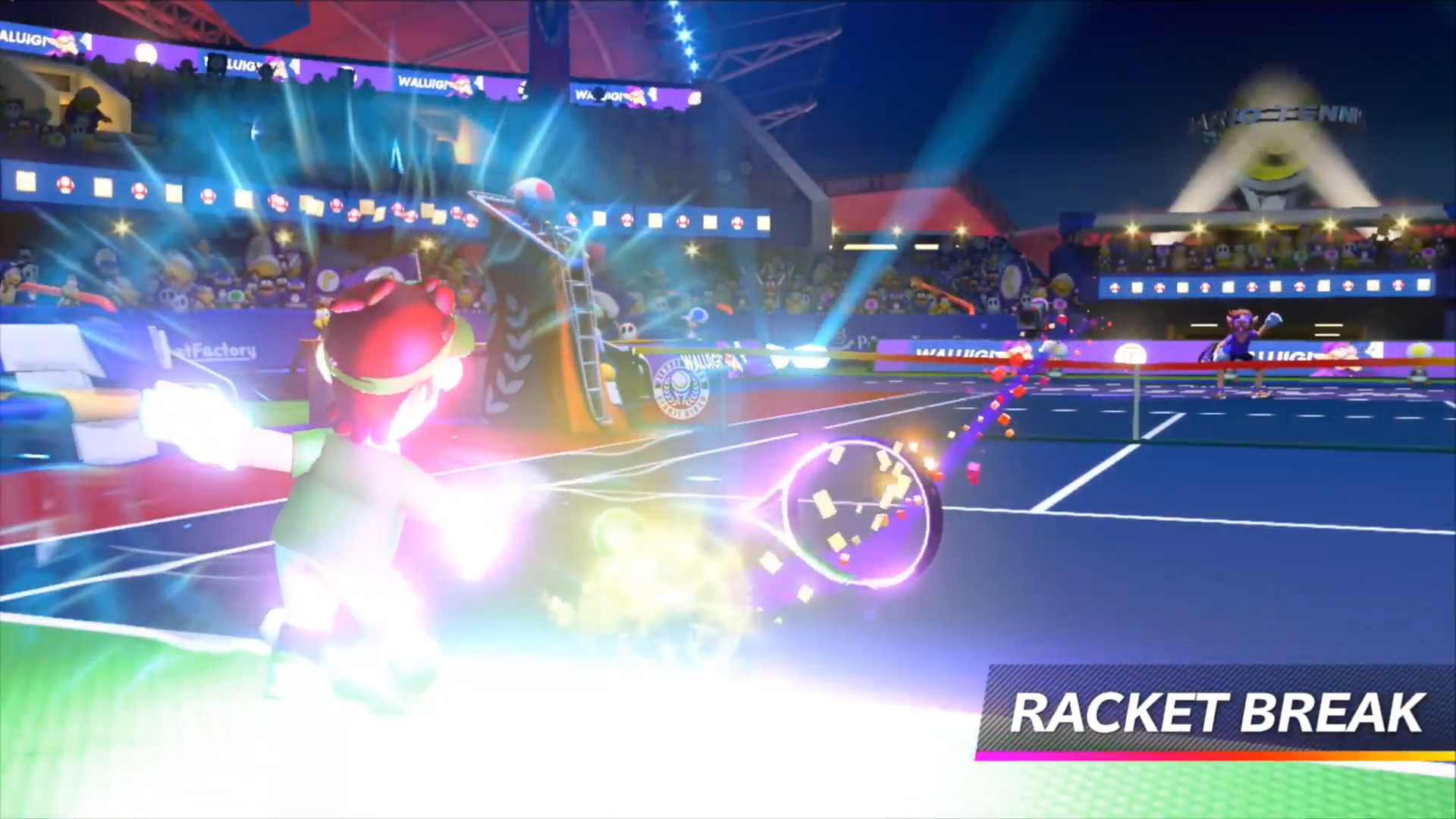 However, if you don't like the whole meta tennis aspect of Mario Tennis Aces, you can just settle for the simple rules instead, which prohibited zone shots, trick shots, and blocks.
The game Arms, which is out now, will have for the US and Canada an online tourney. More details will be announced on a later date. There will be a preliminary round between March 8th and March 18th.
If you're a fan of video games, check out Transition- Gadgets 360's gaming podcast.
The Crash Bandicoot N.Sane trilogy is also coming to the Nintendo Switch.
What's your take on the Nintendo Direct? There will be a network test soon, with no details at this time.
Splatoon 2 will also be getting its first ever DLC, Octo Expansion.
Finally a titillating teaser of Switch's newest addition to the classic brawl series, Super Smash Brothers will be out this 2018. Three stages will be brought to Splatoon 2: Piranha Pit and Camp Triggerfish from the original Splatoon will now be playable in its sequel, and new map, Wahoo World, will be making its debut as well.