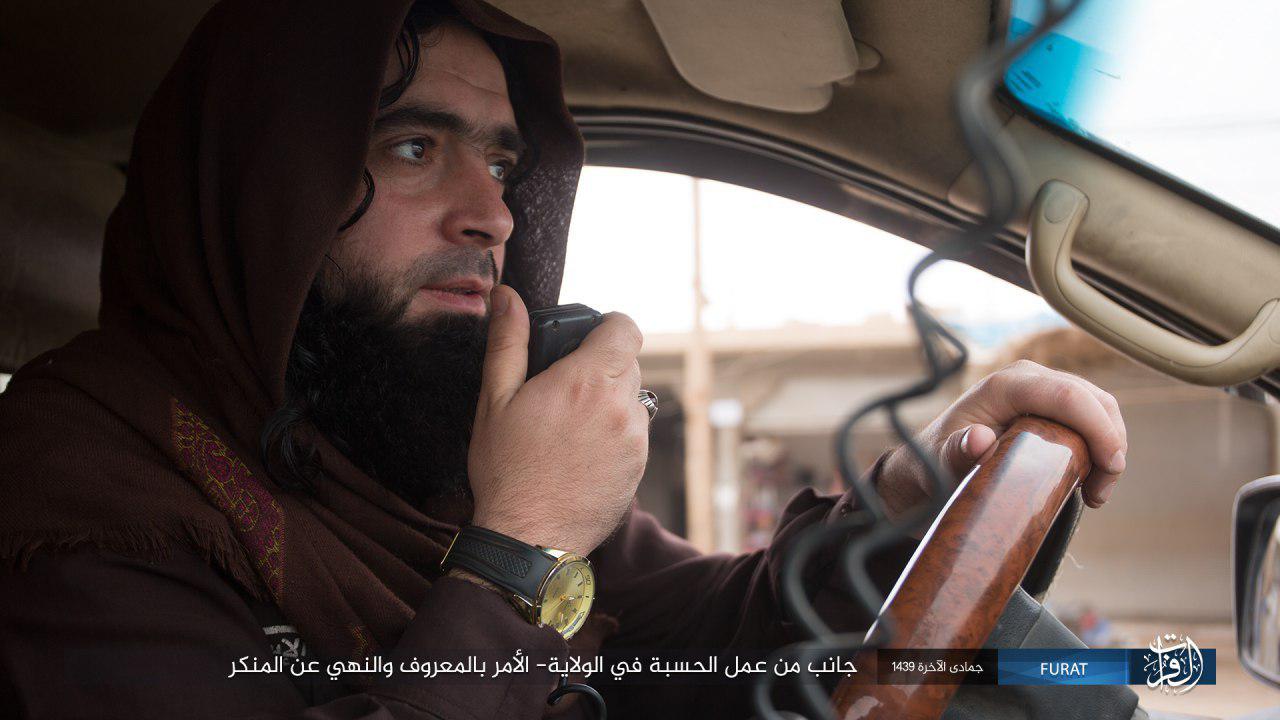 An Iraqi court has sentenced 16 Turkish women to death by hanging for joining Islamic State, a judiciary spokesman said on Sunday.
According to the Judge of the Central Criminal Court, Abdul-Sattar al-Birkar, the declaration was made when it was proved that women are associated with ISIS terrorists or they got married to terrorists with their own will and helped them in the deadly attacks.
Earlier this week, a Baghdad court sentenced a French woman, Melina Boughedir, to seven months in jail for entering Iraq illegally but ordered her release on time already served.
"This also applies to foreign women (of Islamic State families) who committed such actions inside the Iraqi territories".
Thousands of people, including hundreds of foreigners, are awaiting trial in Iraq on charges of aiding or being members of Isis, including 560 women and 600 minors.
"But keeping women and children who did nothing wrong beyond having a relative join ISIS out of work, out of school, and in fear of arrest every day will do nothing to foster reconciliation in Iraq".
16 women of different nationalities sentenced to death by Iraqi central criminal court for their involvement with terror group ISIS in Syria. The sources stressed that they have requested the return of children and adults who have not committed any crimes - four children have been returned to Turkey so far.
One told the judge that she had fought Iraqi troops alongside the militants, an official said.
Defense lawyers also argued militant husbands either tricked or forced their wives into traveling to Iraq and Syria.
In January a German woman captured during the 2017 battle for Mosul was sentenced to death for joining IS.
Several rights groups have condemned Iraq's treatment of suspected militants, pointing to inhumane prison conditions and a judicial process which does adhere to worldwide standards.
The Iraqi government declared its war against the group over in December.