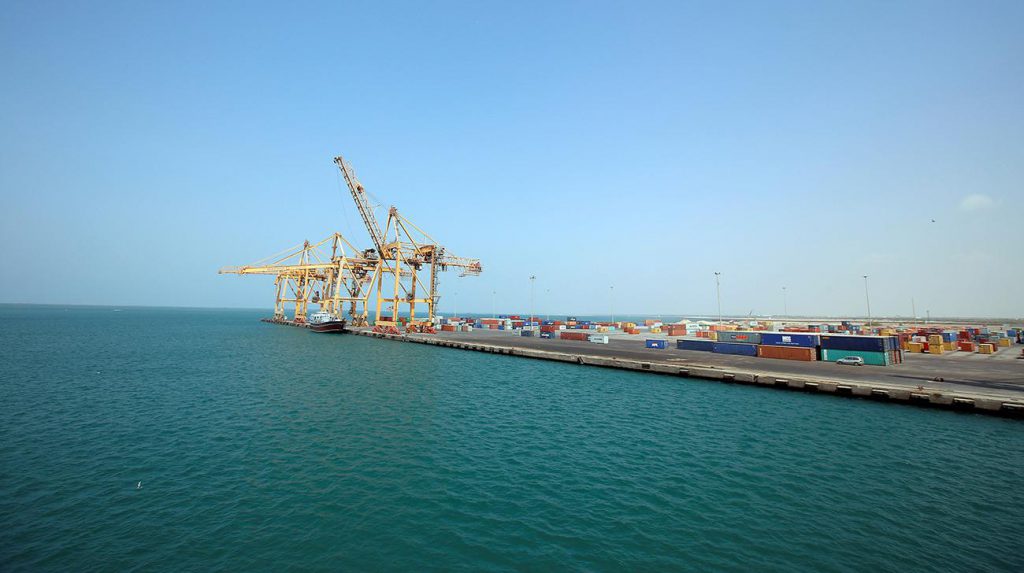 Saudi Arabia, which supports Yemen's internationally recognized government in its war with Iran-backed Shiite rebels, is a major buyer of German arms.
The kingdom also said the military coalition it heads in Yemen would also "increase the capacities of Yemeni ports to receive humanitarian" imports, as it faces mounting criticism for imposing a crippling blockade on the country.
Since then the conflict has ground into a bloody stalemate, with more than 10,000 people killed and more than 2 million displaced.
The prime minister vowed "optimal use" of Saudi Arabia's $2 billion deposit to the central bank, which has buoyed the local currency in recent days, and said the new "austerity budget " would nonetheless guarantee wages for civil servants and the military.
Saudi Arabia's Air Defense forces intercepted a ballistic missile fired by Houthis from Yemen's Saada toward the city of Najran on Saturday, according to the spokesman for the coalition supporting legitimacy in Yemen, Colonel Turki Al-Maliki.
The federal government will provide another $12.1 million to help the people of Yemen survive what the United Nations has called the world's worst humanitarian crisis.
Human Rights Watch says the Saudi-led coalition delayed and diverted tankers bringing badly needed fuel for power generators for hospitals in 2017, while the rebels the coalition is fighting have also blocked and confiscated aid.
"Firing ballistic missiles towards populated cities and villages is contrary to the worldwide humanitarian law", Al-Maliki said, stating the attack proved the "continued involvement of the Iranian regime". The U.S. supports the coalition with refueling, logistics and intelligence. Earlier this month Norway suspended exports of weapons and ammunition to the UAE over concerns they could be used in the war in Yemen.
SPD party officials have strongly criticized German weapons sales to nations with a substandard record on human rights, including Saudi Arabia and Qatar.
The Saudis have allocated almost $57 billion for military spending in 2018, or about 22 percent of the overall government budget for this year.