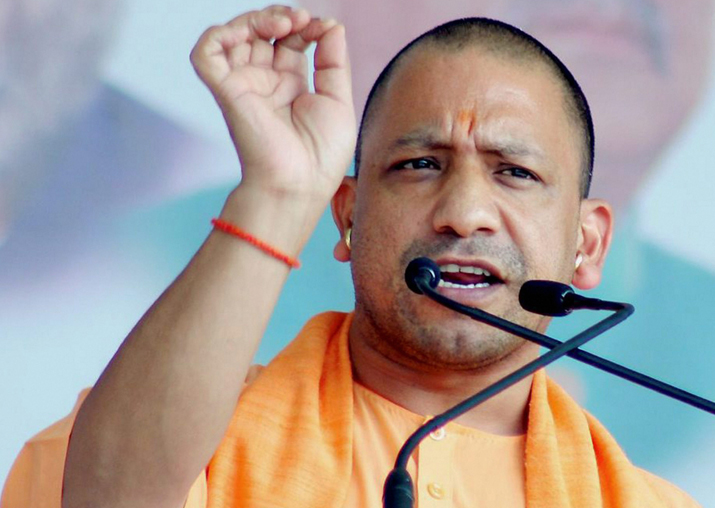 Taking a swipe at the imminent elevation of Rahul Gandhi as Congress president, the BJP said the opposition party had turned into a private limited company which no one from outside the Nehru-Gandhi family could lead.
Congress president Sonia Gandhi on Monday targeted the Narendra Modi-led government for "sabotaging" the Winter Session of Parliament, in a bid to "escape" constitutional accountability ahead of the two-phased Gujarat Assembly elections in December.
Refuting Gandhi's charge, Jaitley said Parliament sessions were often rescheduled to ensure they did not overlap with elections, and that the Congress had itself done so several times. As preparations begin for Rahul's elevation, many wonder what would be Sonia's role in the party once her son takes over the reins. The argument that the party could have waited for the Gujarat poll results doesn't cut ice either. The poll notification will be announced on December 1, and the scrutiny will complete on December 15.
The Congress party constitution allows the CWC, with around 2,000 members drawn from various states across the country, to appoint the party president.
The Modi government is also forcefully trying to change the history of modern India by systematically erasing the contributions made by Pandit Nehruji and Indira Gandhi - be it through rewriting school textbooks, through malicious misinformation and propaganda, or ignoring with disdain the importance of the birth centenary of Indiraji, she said.
If Mr. Gandhi is the only candidate in the fray -which is a strong possibility - his election will be a forgone conclusion on December 11 itself.
In these circumstances, if the Congress manages to topple BJP's apple-cart in Gujarat, it would be a huge boost for the grand old party and Rahul will most likely be credited for such a turnaround. However, the incumbent Congress president is unwell and it's time she passed on the leadership baton. Former Prime Minister Manmohan Singh and party general secretaries also attended the CWC meeting.
She said the government was sabotaging the session on "flimsy grounds". "This vilification is blatant and for all to see", she said.