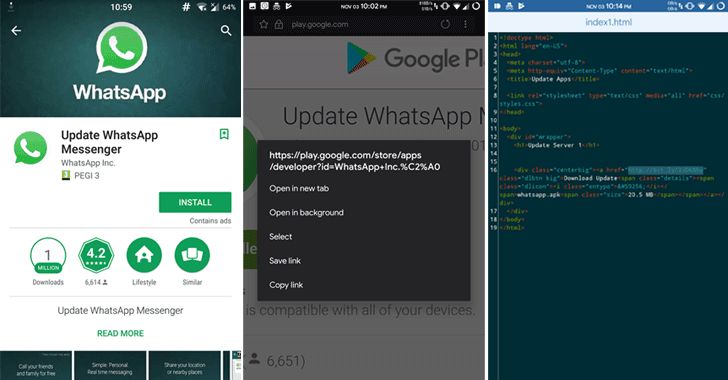 In fact, according to Netflix: "If you leave the testing program and a public version of the app is available, you can switch to public version by uninstalling the testing version and installing the app again on Google Play".
Essentially, Google has made a decision to capitalize on the interest in the new app, thanks to its exposure through media coverage.
A new Android app called "Files Go" is being prepared for launch by Google, that will allow Android users to better manage the files on their phone as well as transfer those files easily, similar to the way Apple's AirDrop works, TechCrunch is reporting. For those of you with 128GB phones, this may not be something you care about, but if you have a phone like the Moto X4 pictured above, this is exactly the type of app that could come in handy. The app is no longer available as the program is full.
Files Go also appears to be aimed at Android users in emerging markets and could be extra helpful on devices with limited local storage that are used in areas with patchy network coverage. To share any image or document via Files To Go, go the Files Tab and simply tap on the Send button.
Despite all of Google's effort to prevent malware from being transferred to its official Play store Mobile App, the company has continued tripping up-to with a very alarming regularity as of late.
Screenshots show a simple application with two bottom tabs.
Android 5.0 users would be able to download and install the app in near future. It tells you about duplicate files, junk files, downloaded files, apps cache and also the files that use large space.
Google has always been spot on with the User Interface and Files Go won't disappoint you even though it is in the development stage, at the moment. Another additional feature is the ability to transfer files from your phone to a friend's handset in the immediate vicinity.
As now this app is now in beta testing. That creates a Bluetooth connection (which Google claims is secure) for you to quickly share files. What File Manager do you use now on your smartphone?