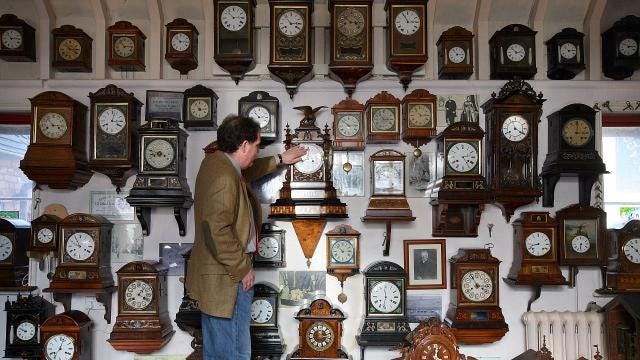 Bush and George W. Bush have consistently expressed their disagreement with President Donald Trump, through his election and into his presidency.
Discussing Trump, the elder Bush was blunt in his assessment, saying, "I don't like him".
Harper Collins says this about the book, it "tracks the two Bush presidents from their formative years through their post-presidencies and the failed presidential candidacy of Jeb Bush, derailing the Bush presidential dynasty".
In 2016 George W. Bush lamented privately that he might be "the last Republican president".
Historian Mark Updegrove, who penned the book on the father-son leaders, wrote that Bush believes that Trump lacks "humility", and that he said of Trump during the campaign, "This guy doesn't know what it means to be president".
He went on to say that the current president is driven by a "certain ego" rather than civic duty.
George W. Bush didn't expect Trump to win the general election, Updegrove told CNN in an interview about the book.
In a speech on October 19, W. Bush took aim at bullying from public figures while Trump was embroiled in a feud with a Democratic congresswoman over whether he made an insensitive remark to the grieving wife of a fallen soldier. But under Updegrove's analysis of their values and those of past Republican presidents compared to Trump's exhibition of Republicanism, the title still stands.
"The American people voted to elect an outsider who is capable of implementing real, positive, and needed change - instead of a lifelong politician beholden to special interests".
"No Democrat has criticized the war in Iraq with as much anger as Donald Trump", Brinkley said.
A Bush family spokesman answered questions about Updegrove's book and the White House statement with a simple reply: "No comment, but thanks".