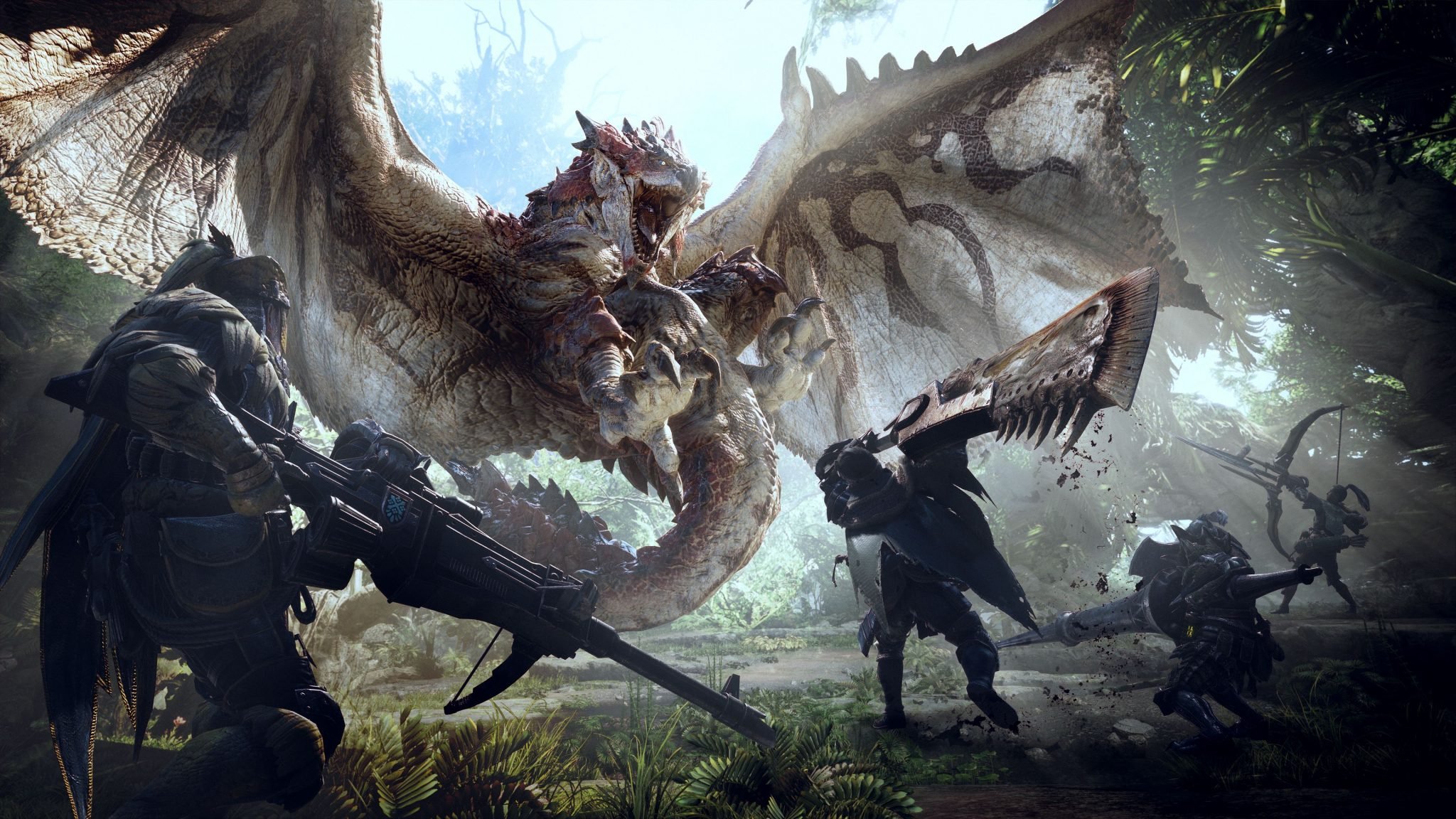 Monster Hunter World is among the biggest games at Paris Games Week, and Capcom had a little surprise for those who tuned in to Sony's showcase. This themed DLC will see players able to kit out their character to look like young machine hunter Aloy complete with Aloy's bow and full armor set.
Aloy will be exclusive to the PlayStation 4 version of the game, but the beta will be accessible to players across platforms.
"Available starting December 9th, players from around the world can experience three fearsome quests as they join up with other hunters online or take on the beasts alone in the exclusive beta for PlayStation Plus users".
The beta will end on December 12, and the full "Monster Hunter" game will be released for the PlayStation 4 console early next year.
Horizon Zero Dawn was one of this year's best games, with many fans looking forward to the upcoming Frozen Wilds expansion coming later in 2017. Loot collected from fallen foes can be used to create new equipment and armor upgrades styled after the monsters they've slain, allowing hunters to survive the elements and defeat the tougher opponents that await them.
The new trailer revealed at the conference also featured new footage focused on new reptilian monsters living underground, a new environment joining other previously seen as deserts and jungles. Hunters can courageous the beast alone or with their team of four hunters.
Monster Hunter: World is set to launch on PlayStation 4 on January 26, 2018. More information about Capcom and its products can be found at www.capcom.com or www.capcom-unity.com.