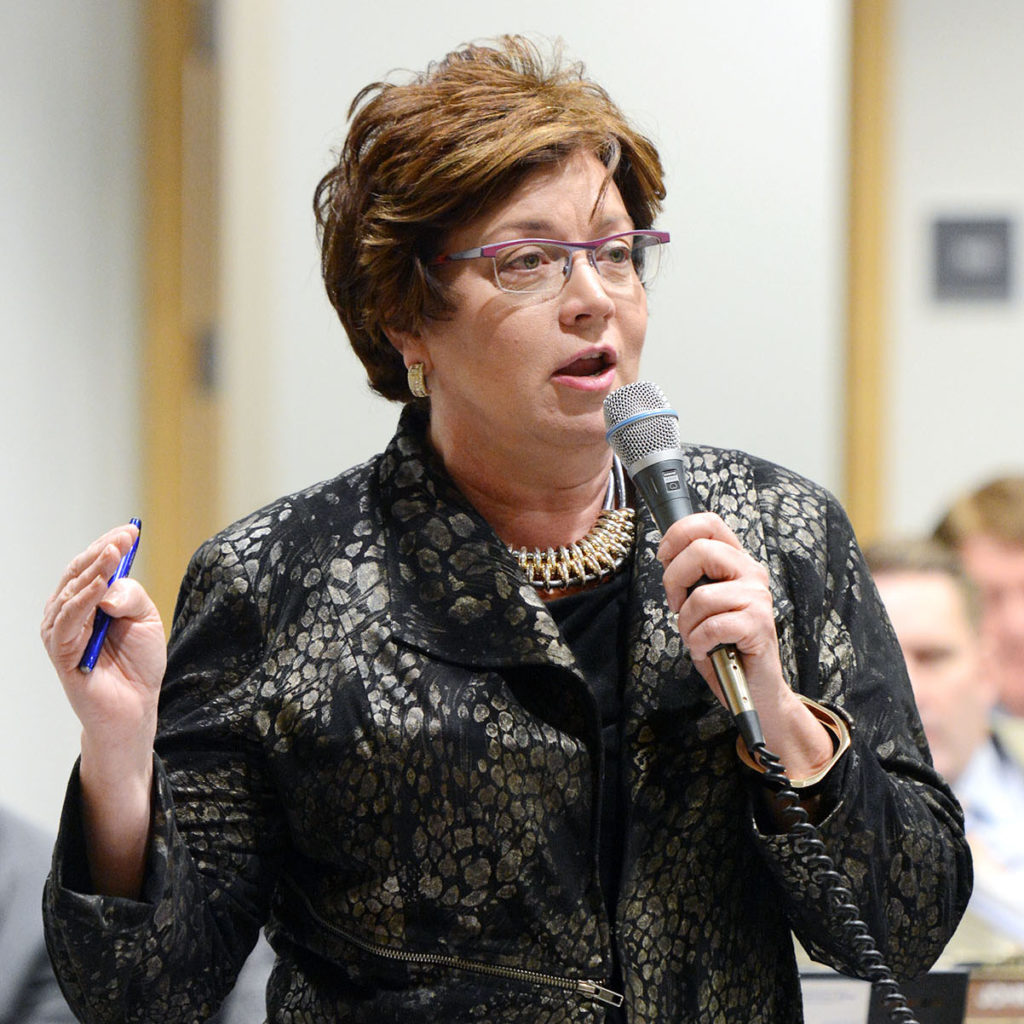 The State of Minnesota will begin to issue REAL ID compliant driver's licenses and identification cards in October of 2018.
The extension means Minnesotans will still be able to board commercial airplanes and access federal facilities with their state-issued driver's licenses and birth certificates come January. Once the state is certified compliant, there will be no need for additional extension requests.
Real ID establishes minimum security standards for licenses, and prohibits federal agencies from accepting for certain identification cards from states not meeting the act's minimum standards. For a list of states already in compliance or with an extension visit DHS's REAL ID webpage.
Michigan, Minnesota, New York, Vermont and Washington are the only states that now issue EDLs.
There is no requirement to show a Real ID Act-compliant ID to enter a federal facility for accessing health or life-preserving services (including hospitals and health clinics), law enforcement (including participating in law enforcement proceedings or investigations), or to participate in constitutionally protected activities (including a defendant's or spectator's access to court proceedings and access by jurors or potential jurors), to vote or register to vote, or to apply for or receive federal benefits.
DMV said OR already meets the majority of Real ID requirements. "But it requires time, resources and training to meet the full requirements, which we will likely be phasing in over time due to budget constraints".
The 2017 Legislature passed a bill saying Montana would begin complying with the REAL ID Act, overturning a law that directed non-compliance. It is important to note that all Minnesota citizens will continue to have the choice to have a non-REAL ID driver's license.
DHS has been working with states for years around REAL ID compliance and has provided technical assistance, grants, and other support to them.
The decision "gives our customers more time to decide if they will need a new type of identification that is acceptable for federal purposes", said Christine Anthony, a spokeswoman for the state Department of Licensing.
The Montana Department of Justice's Motor Vehicle Division (MVD) received an extension from the U.S. Department of Homeland Security Wednesday, for the implementation of the federal identification law, REAL ID.