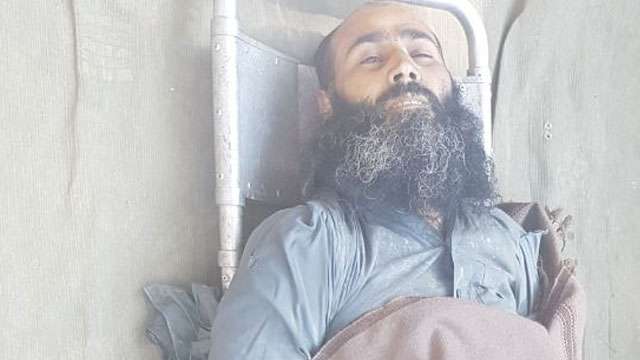 Qayoom Najar, 45, was killed close to the Line of Control in Uri sector of north Kashmir's Baramulla district, immediately after infiltrating back into the Valley, two senior police officials said.
He said Najar's return to take reins of HM in the Valley was necessitated after killing of top commanders of the outfit in north and south Kashmir in forces operations.
"His return was also necessitated because of the Hizb being wiped out from north Kashmir", the police added.
He briefly fell out with the Hizbul and the Hurriyat leadership in 2015 when he orchestrated multiple attacks on mobile towers and killed some civilians affiliated with the Hurriyat. Najar came to the limelight after the attacks on mobile towers and killings of six civilians in Sopore and its adjacent villages.
Additional security forces and state police personnel had been deployed in the town to prevent any law and order problem. "We should be thankful to our Army", the SSP said.
Asked how he survived for this long, the officer said, "Najar would keep on changing his appearance and would use wigs and move around meekly". He was reportedly recalled to the base camp in Muzaffarabad in PoK to sort out differences.
Though for many years, Najar was a militant, he always aspired to become a top commander after killing and arrest of top Hizbul commanders, Najar was the senior most active commander and thus the de-facto operational chief of Hizb. He was already heading a huge network in Sopore, Palhallan and in areas of Bandipora and Baramulla.
Although police claims that Najar was linked with militants since 1999, his family members and friends told Firstpost that he joined militants after him and his family were subjected to harassment at the hands of police over a neighborhood dispute in which Najar was accused of assaulting a female. Baramulla SSP Imtiaz Hussain termed it a significant achievement for the forces as the 44-year-old had been an active militant for 18 years.