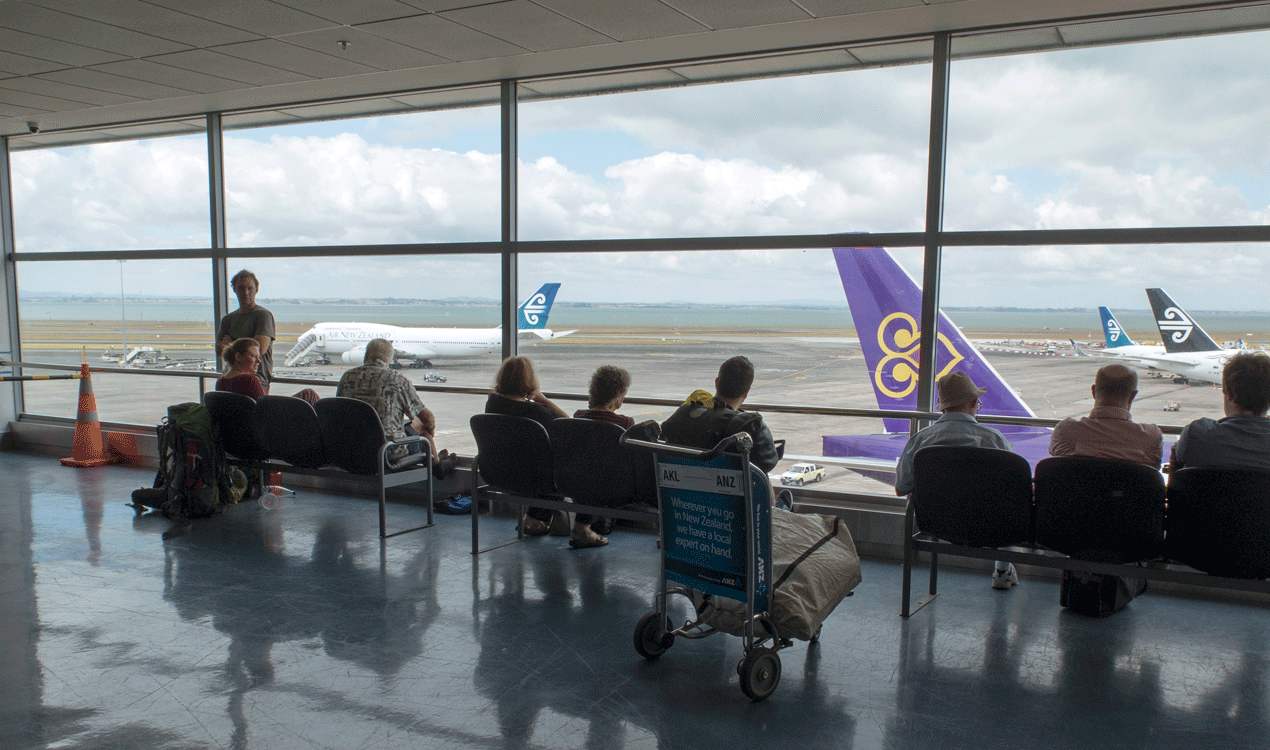 Refining New Zealand's pipeline into the city has undergone a temporary shutdown, affecting all airlines operating into and out of Auckland Airport.
The disruption comes just days before New Zealanders vote in a September 23 general election that polls show is too close to call.
Travellers are advised to check the Auckland Airport website.
The temporary shut-down to restore the fuel supply and fix the damaged the pipeline could potentially disrupt travel for the next 10 to 14 days, according to the New Zealand government. That's expected to reduce pipeline income and constrain refining income, which NZ Refining says will hit revenue by $10 million to $15 million.
Auckland Airport spokeswoman Lisa Mulitalo had said that over 40 global and domestic flights had been canceled since Saturday due to low jet fuel supplies, with other flights having been delayed or rerouted.
"Early identification and containment has minimised the environmental impact of the leak", the company said in a statement. Contaminated soil had been taken to refinery for treatment.
The Whangarei-based company needs to replace a section of the pipeline between the refinery and the Wiri storage depot and will run the line at a reduced capacity, it said in a statement.
"We will have additional staff in the terminals supporting passengers and addressing any questions or concerns they may have".
Jetstar, Qantas and Virgin Australia were also advising their passengers to expect disruptions to flights into and out of Auckland, with some services taking in refuelling stops in either Wellington or Christchurch.
Chief executive Adrian Littlewood said the airport was working with airlines to monitor the impact of the disruption, with a focus on assisting passengers.
BARNZ represents 28 worldwide airlines flying into and out of New Zealand.
New Zealand ministers have been instructed to "offer all assistance that the government can" to oil companies to help restore fuel supplies, the country's prime minister Bill English said yesterday.
Z Energy said that nationally, fuel supplies were healthy.