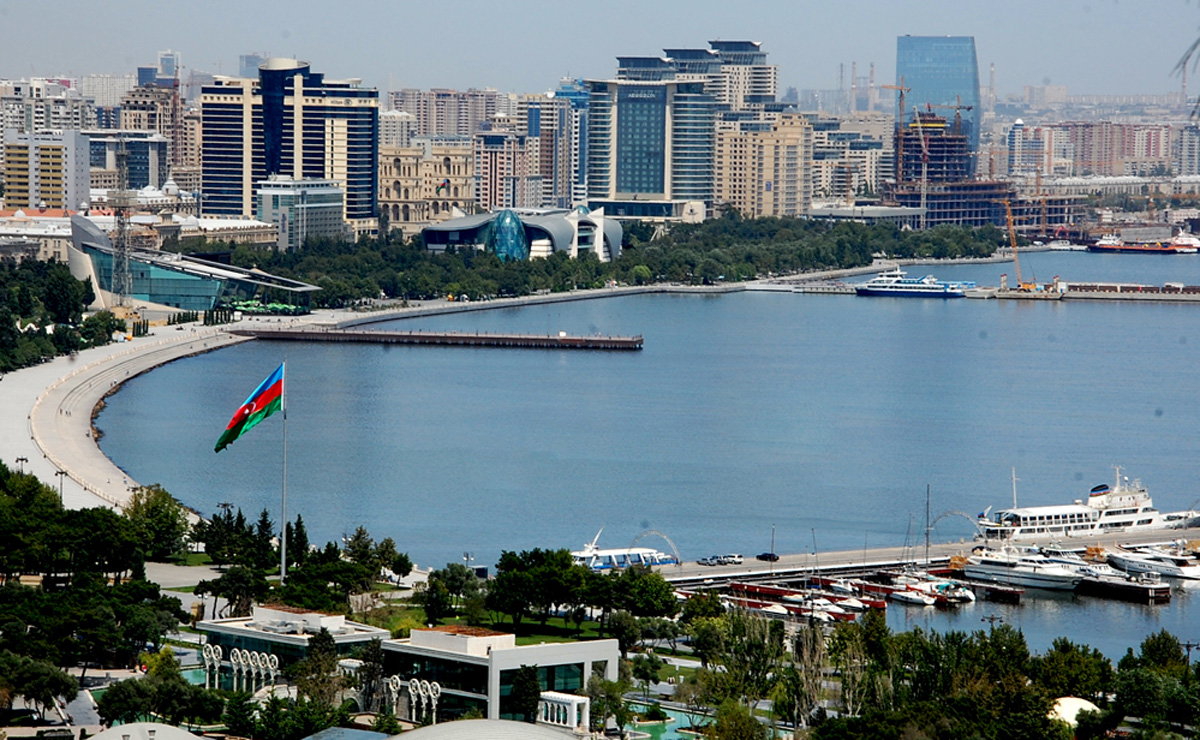 The goons are accused of conspiring to attack Armenian and Kurdish demonstrators - which is punishable by up to 15 years in prison - as well as assaulting U.S. law enforcement who tried to intervene.
19 people, including 15 Turkish security officials, were indicted Tuesday for attacking protesters of Turkish President Recep Tayyip Erdogan in May.
Sixteen were charged on June 13 and an indictment on Tuesday added three - all Turkish security officials.
"All 19 defendants were indicted on a charge of conspiracy to commit a crime of violence, with a bias crime enhancement", CNN quoted the District of Columbia Attorney's Office statement.
Calling the decision "biased, unfounded and purely political", the ministry reiterated that the incident that took place outside the Turkish embassy on May 16, 2017 in Washington was caused by the negligence of USA authorities.
All but two of the 19 remain at large.
Police issued arrest warrants for 12 security guards and several others back in June.
On the day of the violence, police detained two members of Erdogan's security detail but released them shortly afterward. Some defendants face additional charges.
"The members and associates of this group were bound together by their aversion towards a group of persons who oppose Mr. Erdoğan, support pro-Kurdish political parties in Turkey and Syria, and are of ethnic Kurdish background from Iran, Iraq, Syria, and Turkey (collectively, the "anti-Erdoğan protesters")", the indictment reads.
The protesters were outside the Turkish ambassador's Washington D.C. home during Turkish President Recep Tayyip Erdogan's visit with President Trump when the bodyguards began savagely punching and kicking them in broad daylight.
American officials strongly criticized Turkey's government and Erdogan's security forces for the violence; the State Department summoned Turkey's US ambassador to complain. Turkey said the USA -backed Syrian Kurds are an arm of the PKK.The Turkish security officials left the country before they were charged. ".indictment. -.aug.29, .2017.pdf" target="_blank">indictment also recognized that the attackers "significantly outnumbered" the anti-Erdogan protesters and "blatantly ignored American law enforcement commands to cease the violence". The charge is punishable by a maximum of 15 years in prison and bias enhancement could lead to longer sentences, the statement said.
The indictment notes that most of the protesters were supporters of Kurdish independence, but maintains that their protest was legal, peaceful, and permitted.